"There are three forms of visual art: Painting is art to look at, sculpture is art you can walk around, and architecture is art you can walk through" - Dan Rice.
ALEY has been promoting art as an integral part of design of spaces to enrich one's sensibility for the space they live in. Its been an amazing and inspiring decade's journey of curating eclectic spaces and gathering happy clients. Vani Manohar the Founder of ALEY is a postgraduate in Mathematics by academics. Her passion to create décor that is at the intersection of art and design translated into ALEY. To interpret the space and its ecosystem to seamlessly integrate the artworks is one of her strengths attributing to the success of ALEY.
A strong believer in Art as a behaviour modifier, her vision is to create artworks that lend character to client's space giving an opportunity for their self-expression . Her constant urge to innovate and strive for perfection with the burst of creativity lends ALEY a distinct identity.
She celebrates unconventional wisdom and is passionate about meeting people from diverse fields. The in-house artists backed by high creative pursuits and deep research create bespoke designs under her guidance.
The paintings, murals, sculptures, nameplates, handmade planters made by ALEY enliven your spaces with warmth and love.
With the overwhelming response from its Clients and good synergy with architects, engineers and institutions ALEY has been striding towards excellence in creating higher aesthetics for varied spaces.
How we work?
The preferences of the Client are gathered in the first meeting by understanding their style, choice of colours and a preferred theme for the artwork. We present sketches to give perspective, options and 'look & feel' images/sketches along with the approximate estimation for the artwork. The client is helped with their visual decisions and interpretations. A detail costing along with execution, installation and timelines are discussed.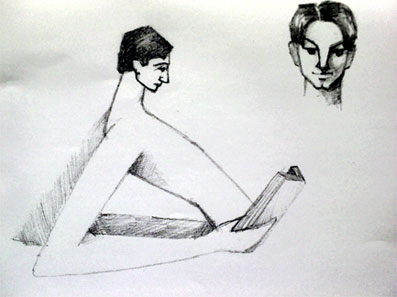 Great Experience

Vani! I am very Happy with the Murals. Thank you so much, you captured my mind on the second mural without even communicating on the form or concept to you. ALEY wave of colours transforming imaginaton to reality. Great experience working with ALEY team. Thanks to the wonderful Ganesh mural and the contemporary art work which made our home glow more.

Amazing Transformation

Dear Vani, This is to thankyou for transforming our living hall into a beautiful happy space. My brother who visited us expressed his amazement at the transformation of the living hall.